Whether you are buying, selling or just looking for some friendly advice, don't hesitate to contact us. Any one of us here at AvSKY are ready to help you however we can.
Tyler Holt - Founder & CEO
Unsurpassed aircraft marketing on a globally pronounced platform.
Accurate aircraft pricing models.
Assuring our clients receive the most precise aircraft value possible.
Global connections.
With resources around the world, we keep every door open benefiting our clients.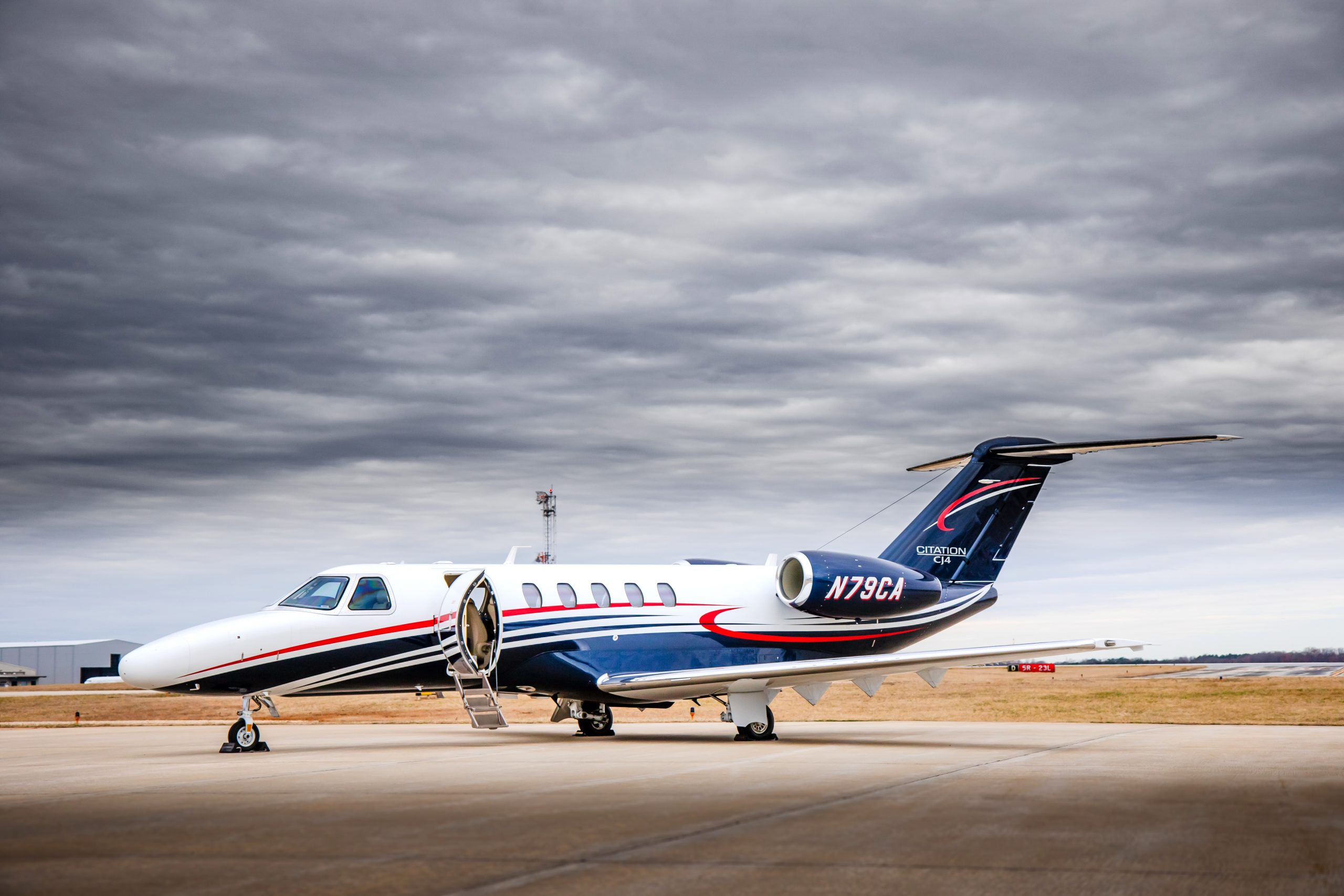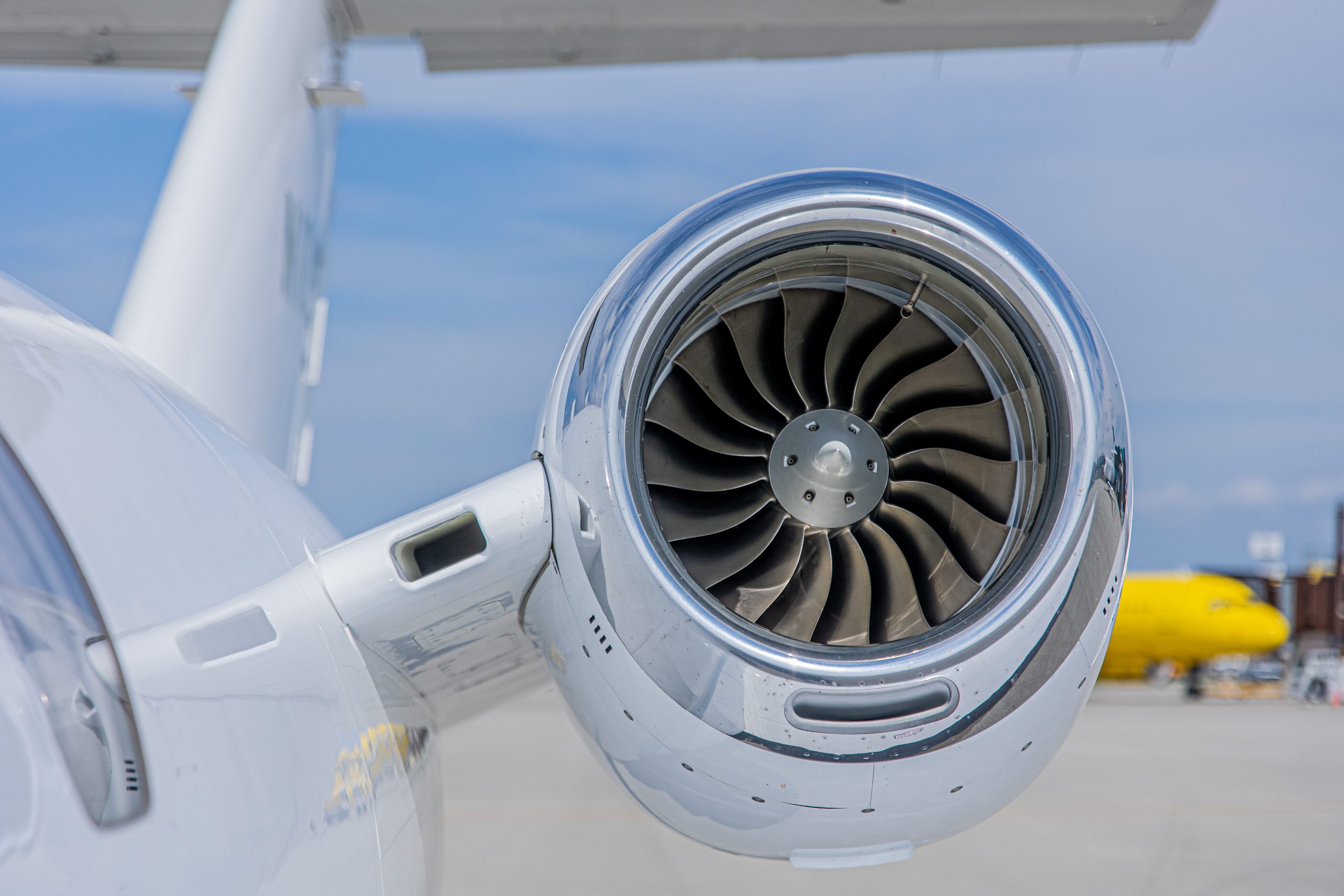 OUR AIRCRAFT
Browse Aircraft Listings