AVSKY takes our duty to clients very seriously.
We do not view business as a job, but rather as a medium in which we can serve clients in a positive way.
Everything we do is done with integrity and professionalism.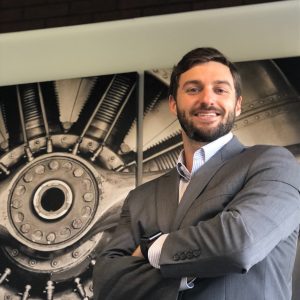 President
Tyler has a true commitment to clients and dedication to making aircraft sales and ownership easier for all. Tyler can be reached at tyler@avskyjets.com or 941-882-5391 ext. 700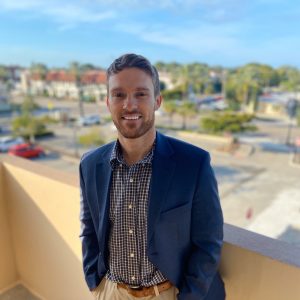 Vice President, Aircraft Sales
Ryan brings motivation and a strong work ethic to AvSKY Jets and as one of its longest tenured members, he has successfully employed those qualities to the advantage of his clients. Ryan can be reached at Ryan@avskyjets.com; 941-882-5391 Ext. 703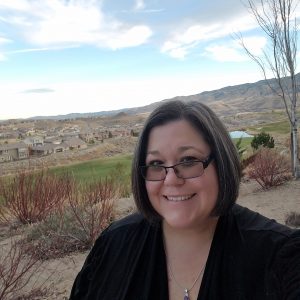 Sales Coordinator
Wende is often times the first point of contact for new potential clients and we couldn't be happier about that. Wende can be reached at wende@avskyjets.com or 941-882-5391 ext. 0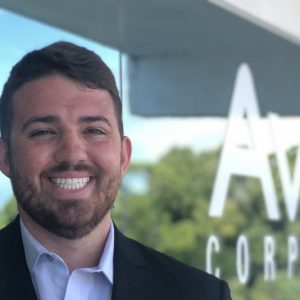 Sales Executive (Turboprop specialist)
Brendan covers the Turboprop market from Piper Meridians to King Air's to Caravans. He holds the AvSKY record for that fastest aircraft listing obtained! Brendan can be reached at Brendan@avskyjets.com; 941-882-5391 Ext. 705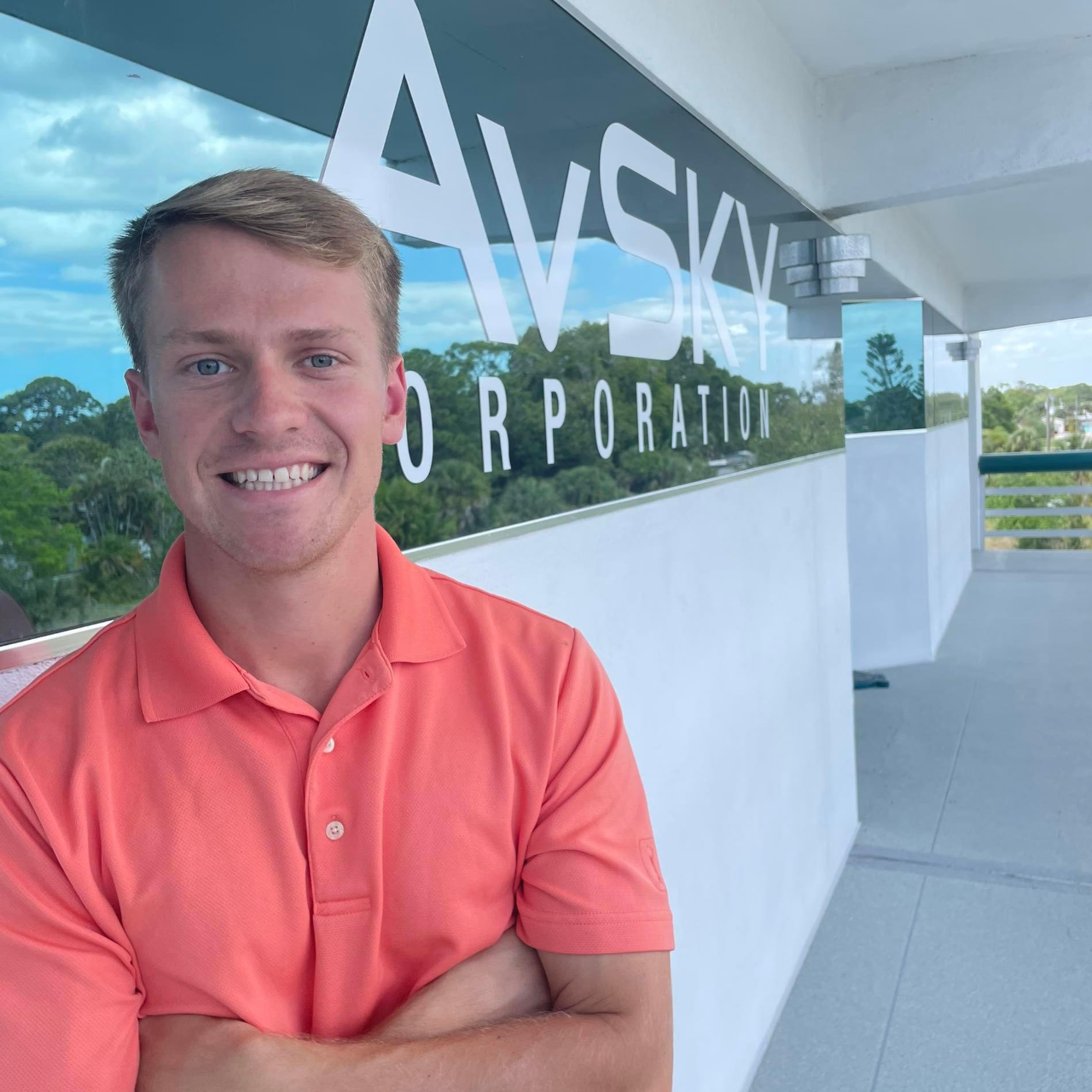 Sales Executive
Jacob Cooper is a newly acquired associate with the Avsky Jet team. Jacob has over 6 years' experience in the communication and public relations field. He serves as a sales executive working with existing clients and endearing new clients. Jacob is an expert in the Turbo Prop industry. From studying TBM's, Piper Meridians to King […]
Sales Executive (South/Latin America)
Mexico native. Marcelo joined our team to further develop our Latin American presence. Trilingual and very competitive. Customer needs-oriented and strong desire for long-term relationships! Marcelo can be reached at Marcelo@avskyjets.com; 941-882-5391 Ext. 704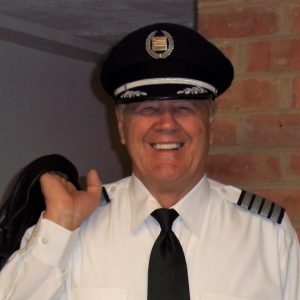 Technical Liaison/Instructor Pilot
Jim Martin works with AvSky as both a technical liaison as well as an Instructor Pilot. He is an Airline Transport Pilot with over 27,500 accident free hours flown, many of which are in business jets.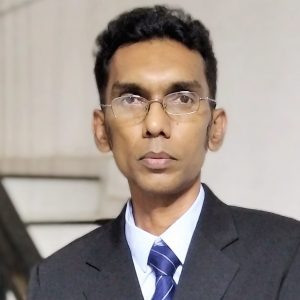 Asia Pacific Sales
Letch brings his vast experience and knowledge to assist AvSKY in expanding its presents in that area of the world.